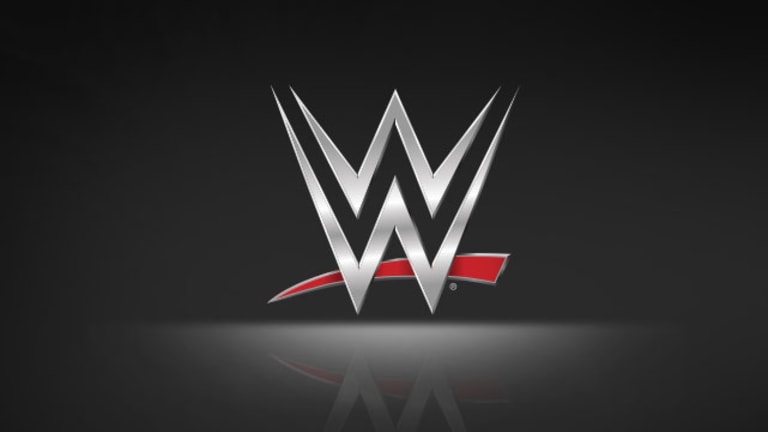 WWE Planning More Saudi Arabia Shows in 2019
Despite all of the media backlash surrounding their last appearance in Saudi Arabia with Crown Jewel, WWE will indeed be returning to the kingdom in 2019 with planned events in May and November, respectively.
These events are not going to end anytime soon thanks to the massive financial success of them. The last event made WWE somewhere in the neighbourhood of $40-$50 million total.