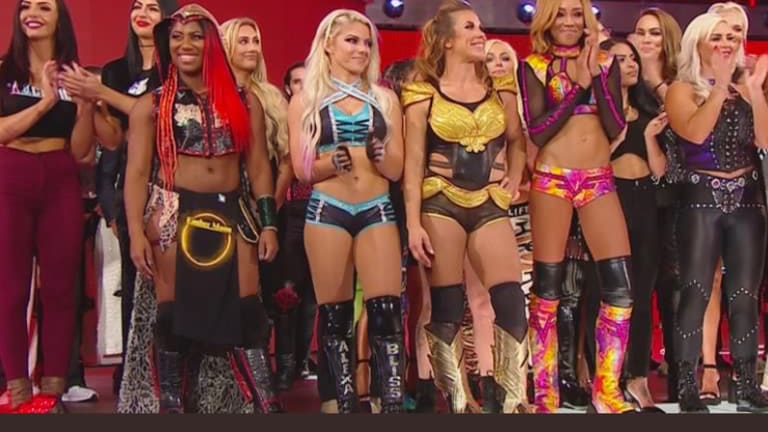 WWE Searching For Next Female Superstar
WWE announced on Friday afternoon that they will be joining and partnering with Bunim-Murray Productions to launch a new reality television series. 
This reality series is in search for the "The next great female competitor" in WWE. 
WWE and Bunim-Murray Productions have worked together to produce Total Divas and Total Bellas. 
We will continue more of an update when more information is released.