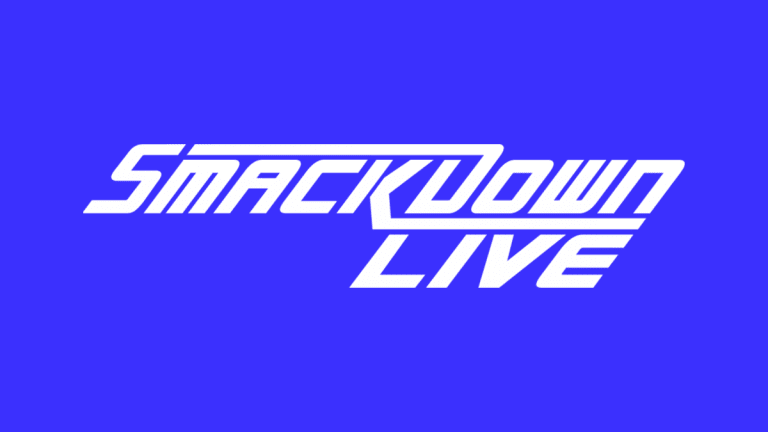 This Weeks Smackdown Live Viewership (05/21/19)
This past week's episode of Smackdown Live, which featured the return of Big E and a New Day celebration, drew in an average of 1.98 million viewers.
This was slightly up from last week's show of 1.83 million viewers. 
Ryan's Thoughts: It's up, but boy is this alarming that they can't get above 2 million viewers. In their defense, NBA Playoffs are around, but still something to be worried about.