WWE Surveys Fan Council About Fitness Products
For those that missed it earlier in the week, the first WWE fitness DVDs featuring Triple H and Stephanie McMahon will be released on December 2, 2014. On Monday, WWE surveyed their Fan Council about similar products.
We've included the survey in a series of screen shots that you can view below: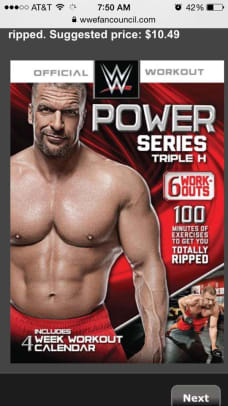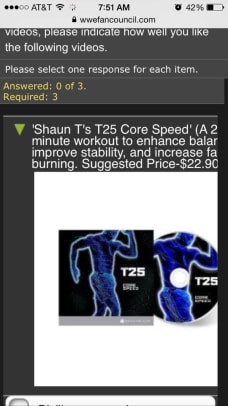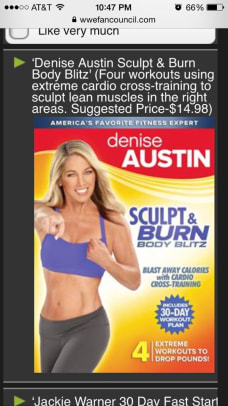 Thanks to Wrestling News World reader Ricky Murph II for his help with this information.
Download our FREE App! Dirt Sheet for iPhone, Android and iPad.