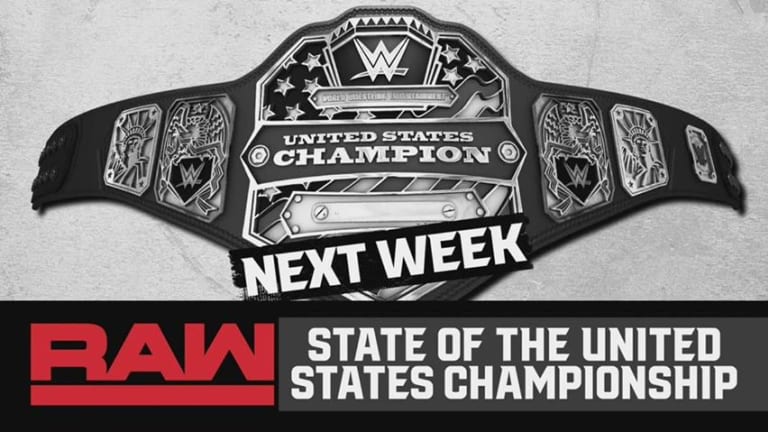 WWE To Address State of US Title on Next Week's Raw
Rey Mysterio is out with an injured separated shoulder.  Due to this injury he has had to vacate the United States Championship.  WWE has announced that they'll address the state of the Championship on Raw next week.  
Zack Reacts: It will be interesting to see if they just put the title back on Samoa Joe or use this as a chance to build up the title with a tournament (or something to that effect).