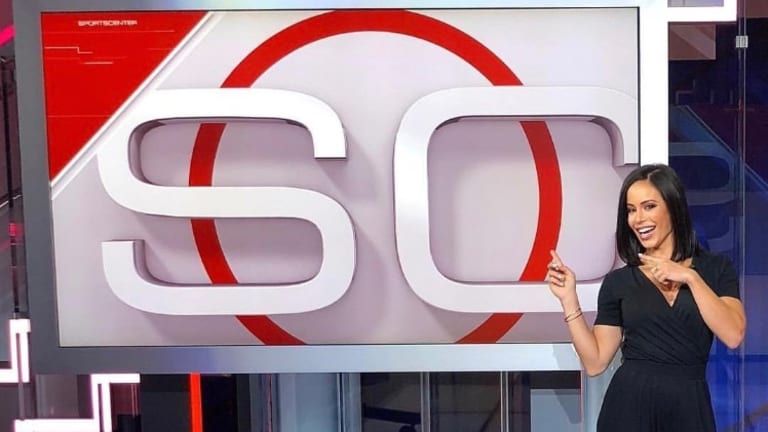 WWE's Charly Caruso Working With ESPN
WWE announcer and interviewer, Charlie Caruso, announced today on social media that she is an official ESPN employee. She stated that she will be doing SportsCenter updates along with hosting SportsCenter's Snapchat show. 
While noting that she is an employee of ESPN, she did say that she is still employed with WWE and will not be leaving, as she will be pulling double duty for both companies.
Ryan's Thoughts: Great news to hear for Charly herself, along with WWE. This gives her a chance to branch out to doing more than one thing, while it gives WWE exposure.