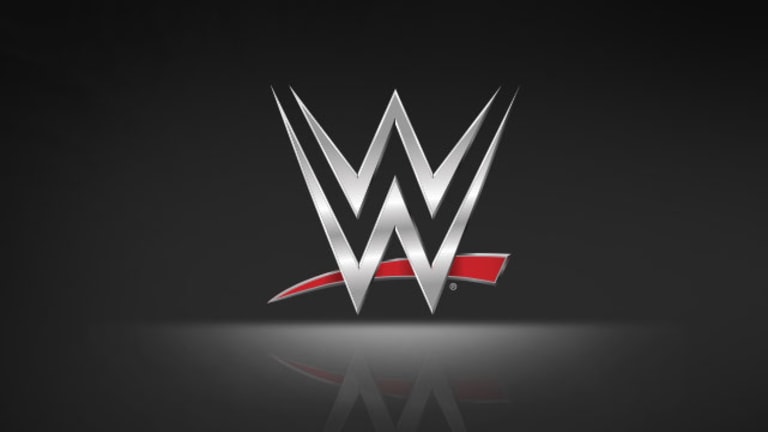 WWE's Next Saudi Arabia Show Set In Place
According to Fightful and the Observer, WWE's next event in Saudi Arabia will be held on Friday, May 3rd. 
WWE last held an event in the country on November 2nd, the controversial Crown Jewel Network special, in which we saw the return of Hulk Hogan to WWE programming and DX facing off against the Brothers of Destruction. 
No other details have been released about the event, and we will continue to provide more updates as information is released. 
WWE will be holding the Backlash PPV in May, but as of this writing there is no location or date revealed.