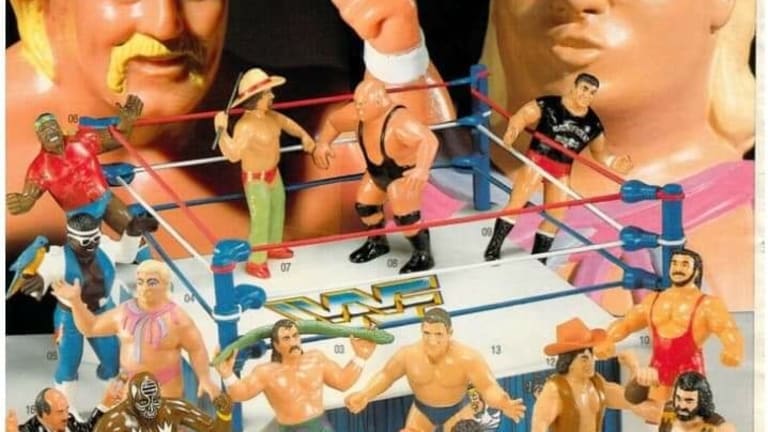 The Young Bucks Sign New Deal
Matt Jackson, one half of The Young Bucks, revealed on Twitter that him and his brother, Nick Jackson, have signed on with LJN, former toy company for the WWE in the 80's with their rubber line. 
Check out what he had to say down below:
WWE, or at the time WWF, had their first action figures based on wrestlers of the company, They were made by the toy and video game company LJN from 1984-1989. The figures were made of solid rubber and paint that made them realistic to their real life counterparts.
LJN closed its toy division in 1989, canceling the Wrestling Superstar Line.